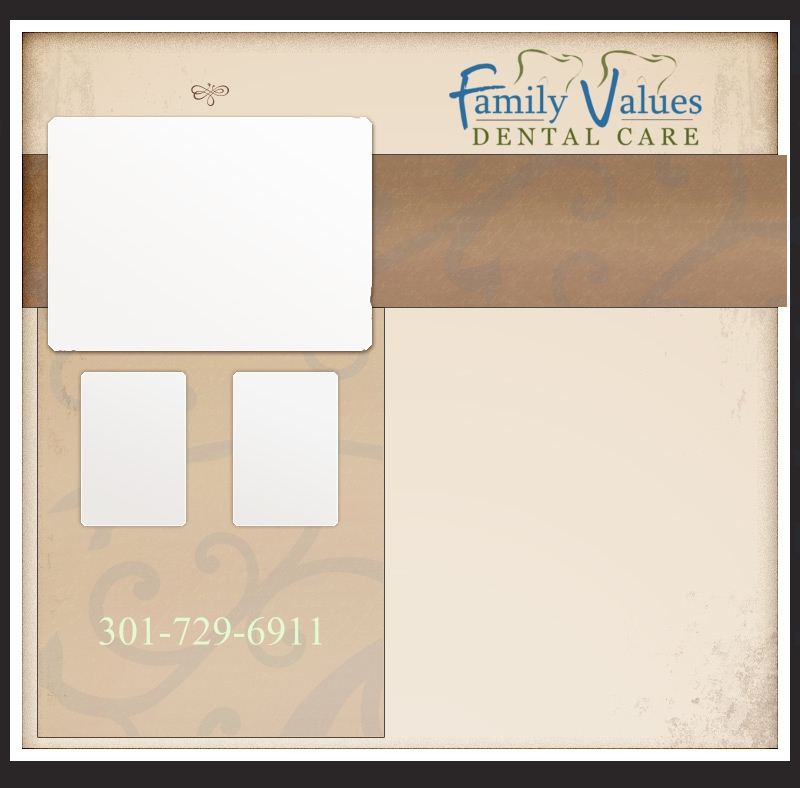 Dr. Wratchford grew up in Martinsburg, WV and attended West Virginia University School of Dentistry for his dental training. He has been practicing general dentistry in Cumberland for the past 13 years.  His wife Paige was born and raised in Allegany County.  They met shortly after he moved to the area and have decided to raise their two children here in the scenic Western Maryland Mountains.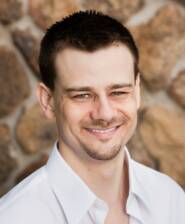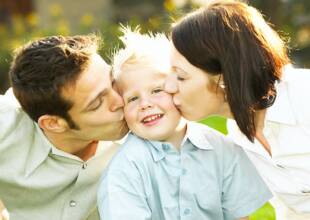 If you are located in or near Frostburg , LaVale ,  or Cumberland , you are a short drive to the dentist.

Dr. Ryan Wratchford is a general dentist.

Family Values Dental Care is located in Lavale MD minutes from Frostburg and Cumberland . 

Our location across from the LaVale library makes going to the dentist convenient for anyone living in LaVale , Frostburg , or Cumberland .