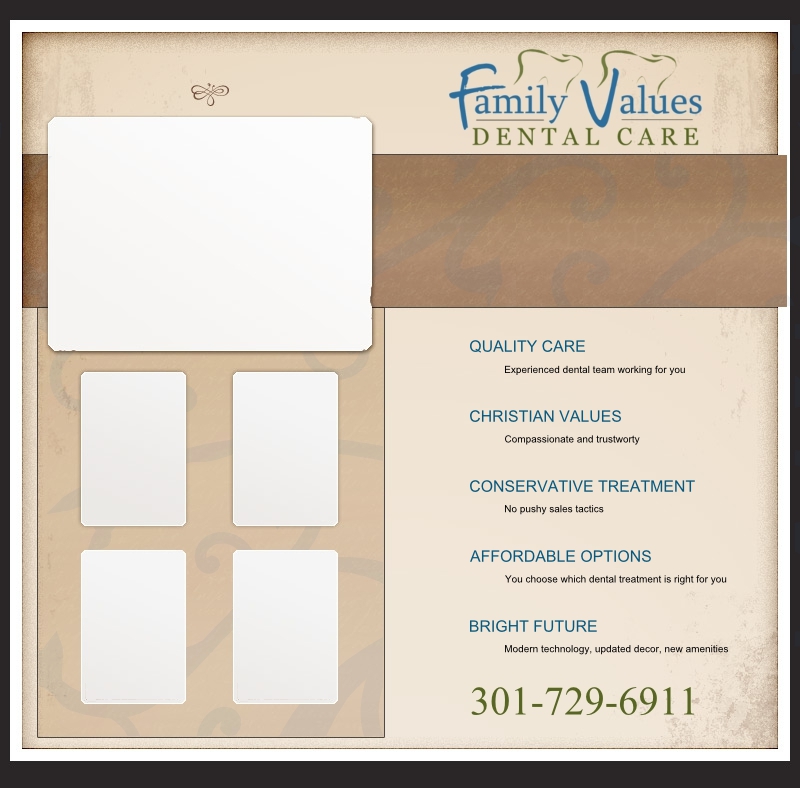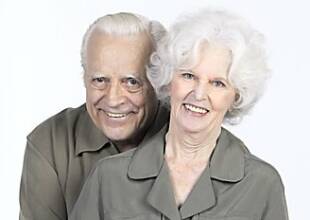 If you are located in or near Frostburg , LaVale ,  or Cumberland , you are a short drive to the dentist.

Dr. Ryan Wratchford is a general dentist.

Family Values Dental Care is located in Lavale MD minutes from Frostburg and Cumberland . 

Our location across from the LaVale library makes going to the dentist convenient for anyone living in LaVale , Frostburg , or Cumberland .