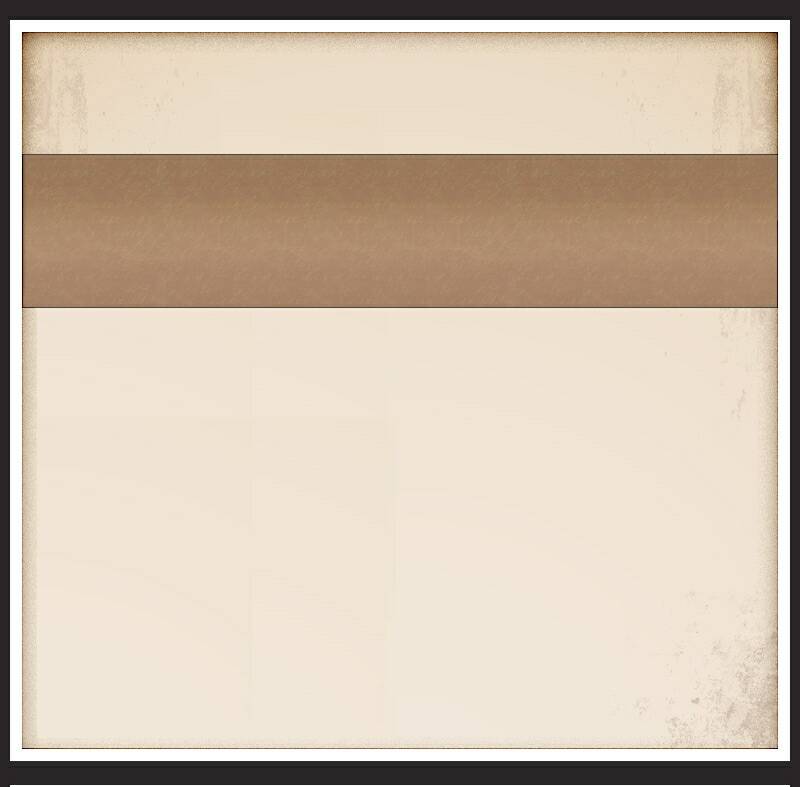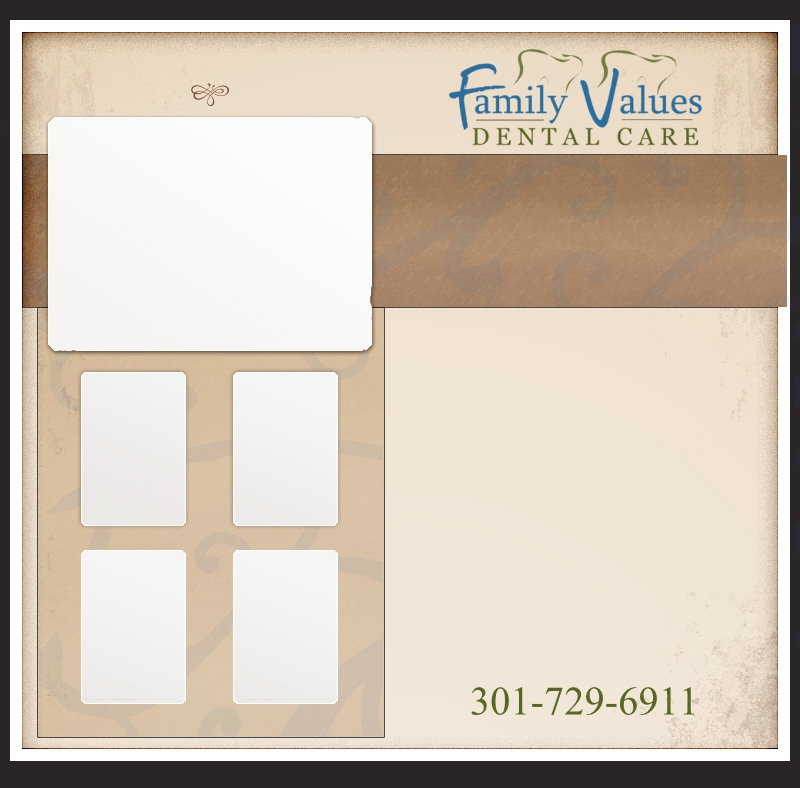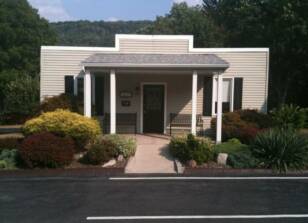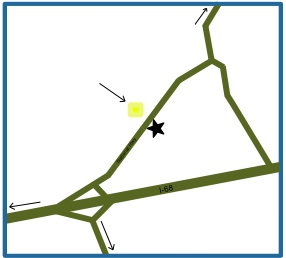 Located directly across from the LaVale Library

Complimentary

Bottled Water



If you are located in or near Frostburg , LaVale ,  or Cumberland , you are a short drive to the dentist.

Dr. Ryan Wratchford is a general dentist.

Family Values Dental Care is located in Lavale MD minutes from Frostburg and Cumberland . 

Our location across from the LaVale library makes going to the dentist convenient for anyone living in LaVale , Frostburg , or Cumberland .

From the moment you walk into Family Values Dental Care, you'll discover a refreshing atmosphere.  Take a break from your busy day on one of our porch benches, watching the passing cars, and listening to our relaxing music selections.  Our patients love the warm, inviting living room styled lobby.  Sit back in one of our comfy tub charis (a patient favorite) and enjoy an interesting book, magazine, or puzzle game.  Watch the flickering fireplace or the bright colors of spring flowers filling one of over a dozen TV's and computer screens throughout our office.  You'll hear great, family friendly music including jazz, big band, gospel, and classical.  Best of all, you'll almost forget you're in a dentist office. 

We are especially dilligent about creating an atmosphere with uplifting, inspirational, non-offensive TV, music, magazine, and book selections.  Anyone in your family from toddlers to seniors will find something interesting in our lobby or in one of our dentistry treatment rooms.

Kids have a special area just for them in the lobby with children's videos, books, puzzles, and video games.  We screen all these activities so there is no violent, suggestive, swearing, or inappropriate material presented to our littlest patients.  After their first visit, they especially look forward to their next dentist visit.

Seniors make up an important part of our dental practice.  We understand the priorities of seniors and value their time, desire for quality, and unique esthetic tastes.  We offer special early morning dentist appointments as early as 7AM in some cases.  We strive to stay on time or as close to it as possible.  Amenities our seniors really appreciate include massage pillows for neck and back, soothing decor, music from their generation, frequent breaks during longer dentist appointments, and taking time to listen to their needs or even just a chat.

Looking for a general dentist near Frostburg MD who offers implants, dentures, or whitening?

Trying to find a dentist's office in Cumberland MD with ample parking, close to I-68, and easy access?

Do you live in LaVale MD?  Some of our neightborhood patients walk to their dentist appointments.

We can be your dentist in Cumberland, Frostburg, LaVale, Cresaptown, Ellerslie, Hyndman, or Ridgeley.

People who have visited our dentist office have had this to say:

"The colors and decorations are just beautiful."

"This place doesn't feel like a dentist office."

"I really enjoy the relaxing music."

"Everyone is so friendly."

"It's so warm and inviting."